Passive Investing in Multifamily Real Estate.
The Cure For Financial Uncertainty.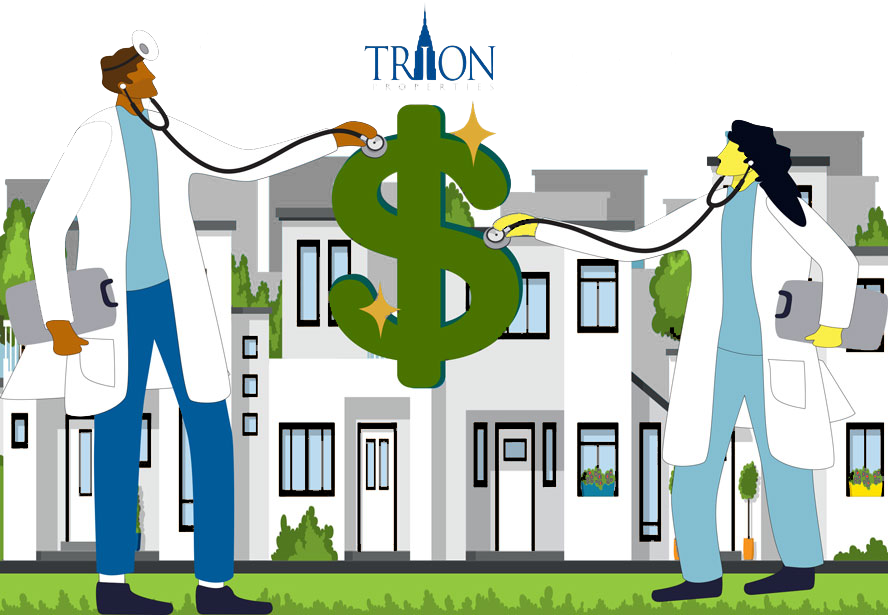 Generate Passive Income from High Yielding Multifamily Investment Fund
Trion Properties is a multifamily investment sponsor. We specialize in value-add projects by acquiring underutilized assets in improving areas and transforming them into modern, attractive, and affordable places to live. Through extensive renovations and hands-on management, our team optimizes net operating income (NOI) and adds economic value to each investment. We purchase primarily in high-growth southeast and western states.
Our rigorous investment approach helps us meet our long-term objective of delivering outsized returns without taking outsized risks. Since its inception in 2005, Trion Properties has generated an average internal rate of return (IRR) in excess of 25%.
We are proud to invest alongside our client base, which is comprised solely of accredited investors.
Help us determine the investment types you are looking for and better understand your email preferences.

Multifamily Investment: How it Works
Passive Income from Multifamily Fund